Senior Pets
With over 70 years of veterinary experience, we can offer the best care for your aging pet.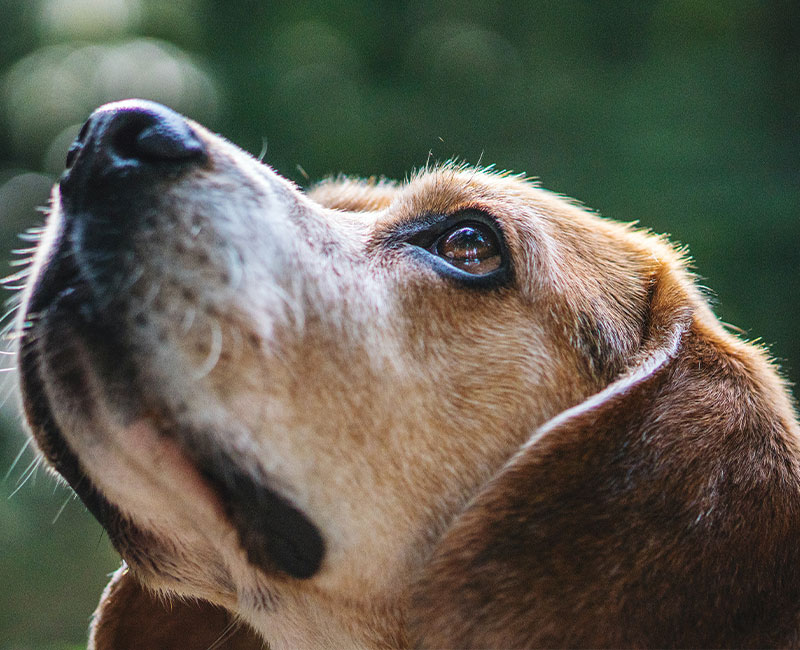 What's in a senior pet consultation?
Older pets face unique health challenges and age-related issues. However, that doesn't mean they can't thrive in their senior years.
In fact, as Fremantle's local community vet since 2008, we know how to recognise potential problems early on. Through early intervention, we can keep your dog, cat or other family pet healthy and happy well into their golden years.
Organ Health Analysis
Let our experienced Fremantle vets ensure your pet's heart, kidney, liver, and other organs are healthy.
Blood tests
We'll complete a blood glucose test, as well as other standard blood tests to screen for age-related problems.
Please note that blood tests are not included in the consult but should they be required, can be done during the consult. 10% discount also applies to blood tests.
Dental Health Analysis
During the consult, we'll evaluate and grade the health of your pet's teeth. Based on this we will recommend ways to improve your pet's dental health.
Nutrition Analysis
We'll identify signs of any deficiencies and talk to you about the best diet for your senior pet.
Eye Health Overview
With early detection of conditions such as cataracts and pannus, we can take preventative steps to preserve your pet's eyesight.
Bone & Joint Examination
With early intervention for arthritis, we can start treating your pet now, minimise pain, and help your pet stay active.
Snow White's owners trust Hilton Vet with their 27 year old cat.
We're here to chat about caring for your senior pet.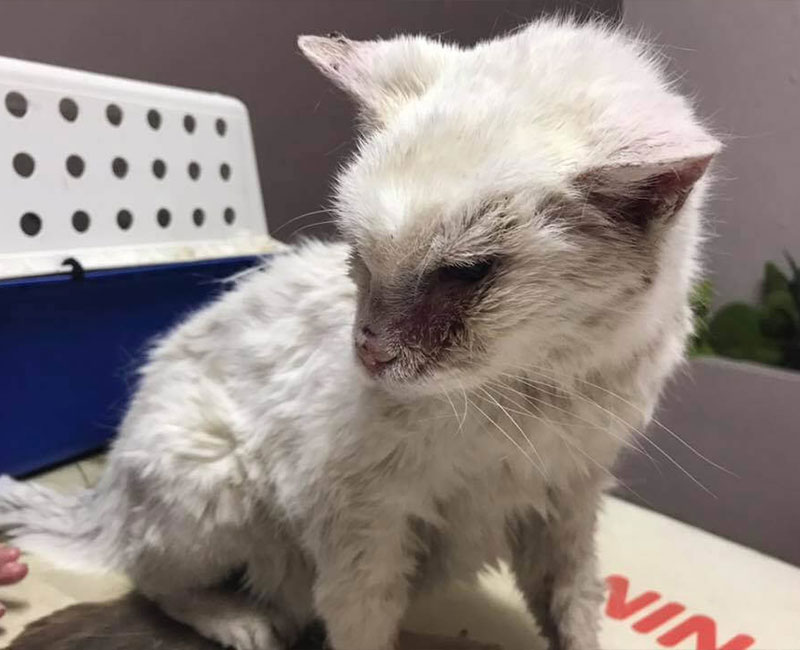 FAQ's About Senior Pet Care
Is my pet "senior"?
This is a great question and it all depends on what species of pet you have.
Dogs: 7 years and above
Cats: x years and above
Rabbits: x years and above
Guinea Pigs: x years and above
most reptiles: x years and above
birds: x years and above
If you have a pet that's not mentioned just give us a call to find out what the recommended procedure for care is.
How much am I really up for?
The senior pet consult during July is $XX (usually $xx). If the vet finds anything that requires further treatment an estimate will be provided. This is obligation free and we completely understand if you'd like to think it through before proceeding.
I currently go to another vet but want to try Hilton Vet.
We're glad to hear that you'd like to try Hilton Vet! Your pet's medical records are important so it's best for us to get a hold of them prior to your consult. It's common practice for vets to pass over medical records so don't feel bad for requesting your documents from your current vet.
Where are you located?
Our address is 294 South Street. We're located close to the South St. & Carrington St. intersection between the 777 Pharmacy and the squash Centre. We have plenty of parking too.
What are common health issues aging pets face?
As your pet ages, they are at a greater risk for problems such as arthritis, poor eyesight, and heart, kidney or liver problems.
What changes should I look for in my senior pet?
The following can be signs that your senior pet is developing a health condition or is suffering from a nutritional deficiency.
Changes in your pet's behaviour
Limping or trouble getting up
Less active or less interest in exercise
Weight gain or loss
A dull, oily, or smelly coat
Coughing or laboured breathing
Drinking more water and urinating more frequently
When should I contact my vet?
If you notice any of these signs, contact Hilton Vet Hospital, your local community vet. We're also available for routine preventative appointments.
What if my senior pet seems healthy – should I still book a senior pet consult?
Yes, definitely. The truth is, often our pets don't communicate their pain or discomfort, so pet owners don't always know there's a problem right away. Through a complete senior pet consult, we will recognise any early signs so we can prevent more serious problems and treat issues quickly.
Have questions? We'd love to hear from you!
Your pet deserves the best. Call today and save 10% when you book your senior pet consult.