Pet Blood Tests
At Hilton Vet Hospital, we have our own in-house laboratory where we can perform pet blood tests quickly and efficiently.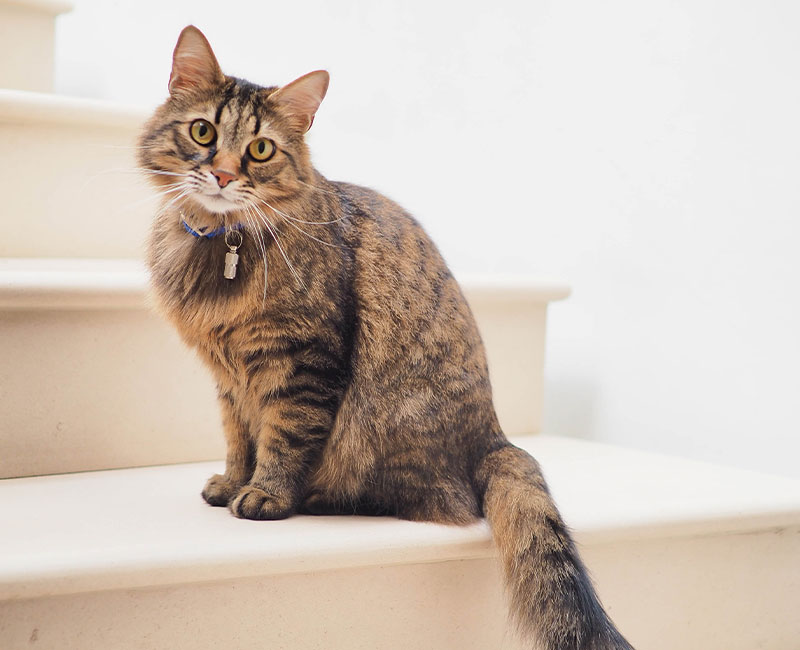 Laboratory Tests
At Hilton Vet Hospital, we have our own in-house laboratory where we can do blood tests on your pet while you wait. The waiting time is usually about 15 minutes.
We have a state of the art Idexx Blood Machine, centrifuge and microscope to do important diagnostic blood tests, cytology, skin scrapes and urine tests on the spot. These tests are pivotal in making an accurate diagnosis.
Blood Tests
In human medicine, the patients have no choice but to have a blood test before they go for surgery. This is required to rule out underlying problems before humans have their surgery.
In veterinary medicine, it is not compulsory but highly recommended before any anaesthesia or surgery.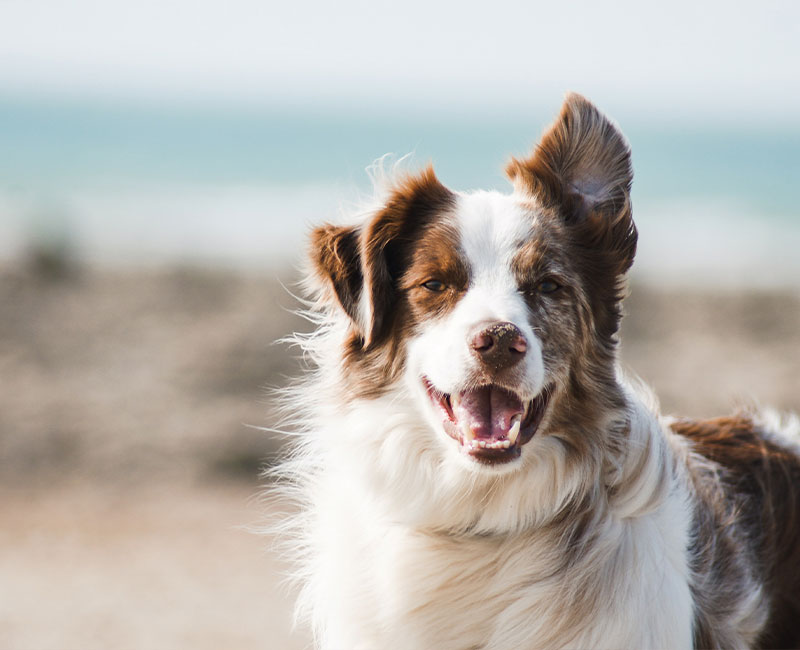 Benefits of Pet Blood Tests
Benefits of Annual Senior Blood Test
Early detection of old age problems
Comparing results with previous years to look for trends of deterioration
Early detection can help with early use of supportive treatment
Benefits of Pre-anaesthetic Blood Test
Peace of mind that there are no underlying problems exist that might put the patient in danger during anaesthesia.
Early diagnosis of any underlying organ problems can help us to start with early supportive treatment.
Detection of abnormalities that might be corrected or compensated for during surgery.
Diagnosis of disease that might have gone undetected.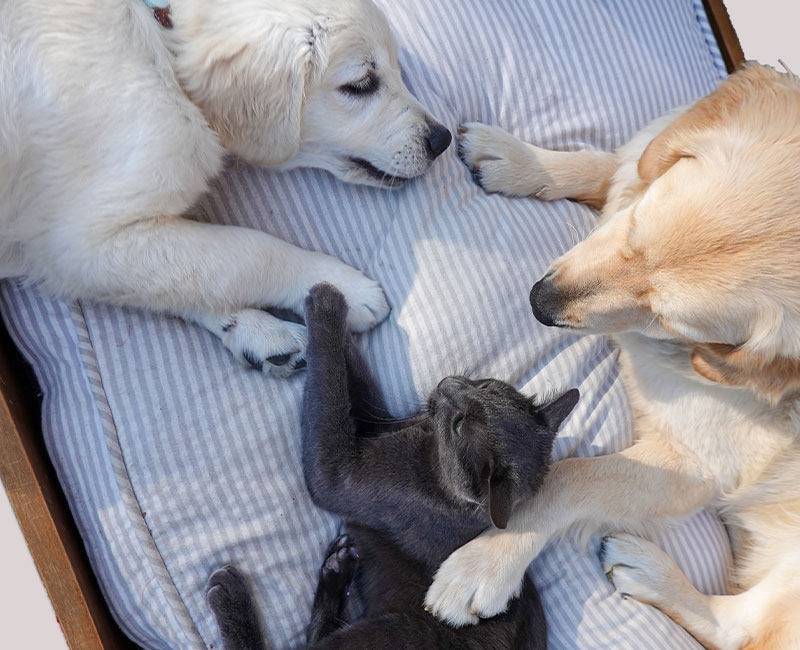 List of laboratory tests that can be performed at Hilton Vet Hospital
Haematology
Study of different type of blood cells
Blood biochemistry
Study of enzymes, protein and glucose
Electrolytes
Study of different electrolytes in the blood
Thyroid hormones
Test thyroid hormone levels
Blood smear
Study of the appearance of cells
Clotting test
Testing clotting time (rat bait, snake bite, clotting defects)
Skin scrapes
Looking for parasites like skin mites
Ear smear
Diagnosis of organisms involved with ear infections
Faecal floatation test
Look for worm eggs in faeces
Fine needle aspirate smears
Study of cells under a microscope
Urine centrifuge
Look for crystals and cells in urine sediment
Urine dipstick
Test urine pH, glucose protein etc.
Urine specific gravity
Test urine concentration
If you have any questions about the lab tests performed at Hilton Vet Hospital, please contact our friendly staff. 
Pet owners from all over Fremantle, Hilton, Hamilton Hill, O'Connor, White Gum Valley, Beaconsfield, Willagee, Samson, Coolbellup, Kardinya, Spearwood and Coogee have been coming to Hilton Vet Hospital for more than 30 years to receive exceptional service and care for their pets.