Pet Wellness
Hilton Vet Hospital's has a range of Pet Wellness services to help keep your pet in their best health.
Pet Wellness Services in Fremantle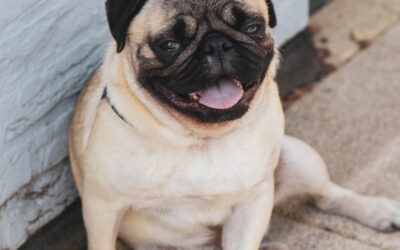 Our Free Weight Loss and Vitality Program aims to help your pet to lose weight and gain optimum health and vitality.
read more
If you have any questions about our pet wellness services, feel free to give us a call.
Pet owners from all over Fremantle, Hilton, Hamilton Hill, O'Connor, White Gum Valley, Beaconsfield, Willagee, Samson, Coolbellup, Kardinya, Spearwood and Coogee have been coming to Hilton Vet Hospital for more than 30 years to receive exceptional service and care for their pets.