Puppy School
Train your puppy to be ahead of the pack with our registered vet nurses!
Puppy School in Fremantle
Puppy School intake now open!
Please call or message us to book in your new best friend.
Meet your puppy school instructors.
Our registered vet nurses will take you on a puppy school adventure that will change your puppy forever.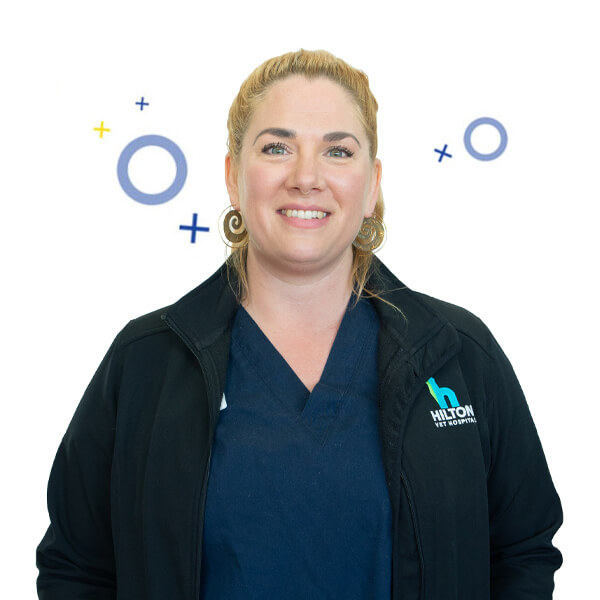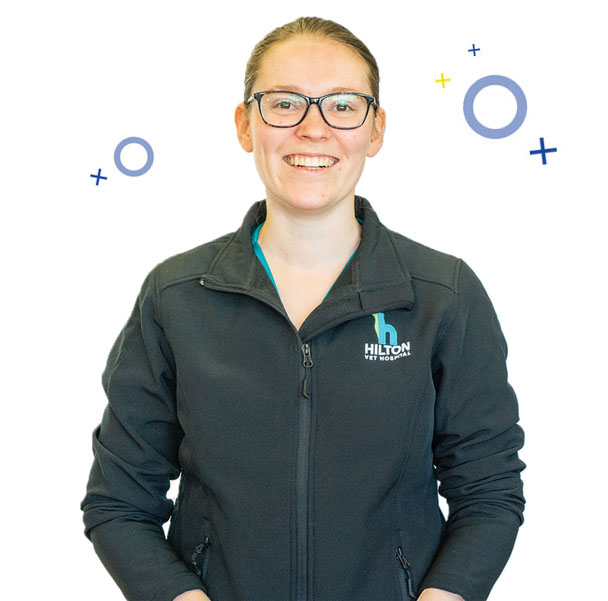 Have your puppy trained by our Qualified Vet Nurses!
We train your puppy to be obedient, social and clever.
Hundreds of puppies from all over Perth have graduated at Hilton Vet Puppy School.
Please fill in the form below to request an appointment and one of our staff will get back to you shortly!