Our Community
The right choice for your pet
Holistic care for your pet will give them a happy and healthy life.
Here are the local businesses in our community that we support and trust.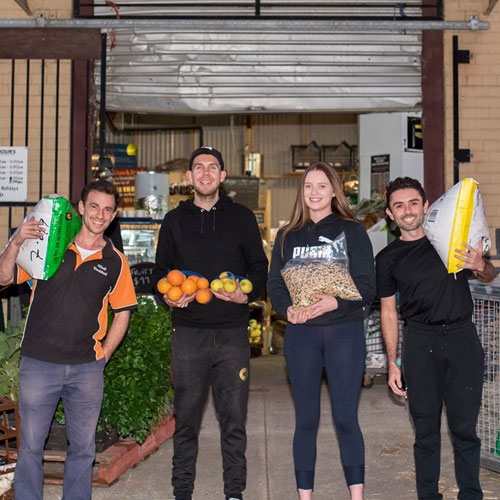 Nibali Stockfeed
Support the local guy. Nibali is a family run business that has a wide selection of feed and accessories for your pets.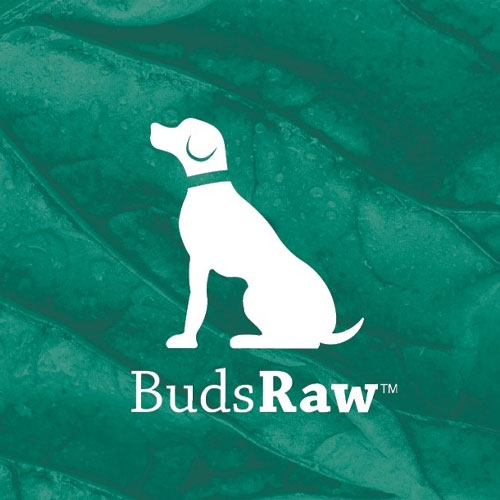 BudsRaw™ Dog Food
Helping everyday families feed their dogs a vet formulated raw diet. Hand made in Perth and delivered to your door.
USE CODE: HILTONBUDS20 for $20 off your first order.
Visit Website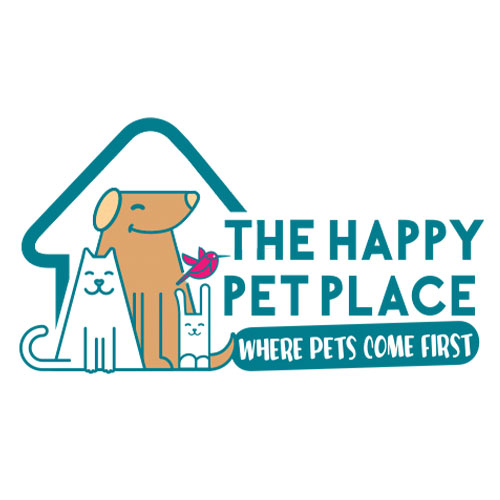 The Happy Pet Place
Just a few doors down from us, is what we think, the best pet store in Perth. Incredible service and only the best products for your pet.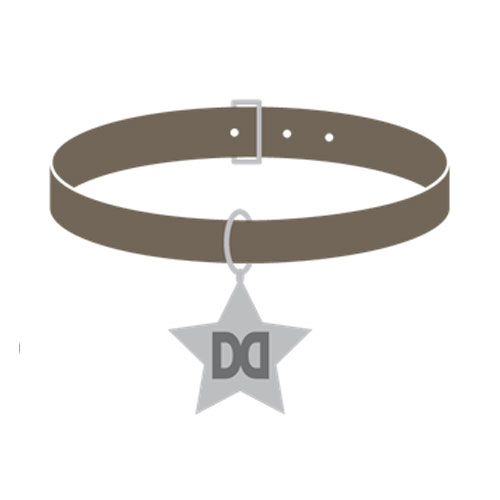 Doggy Dazzlers
Pamper your furry friend and have them looking their best at Doggy Dazzlers.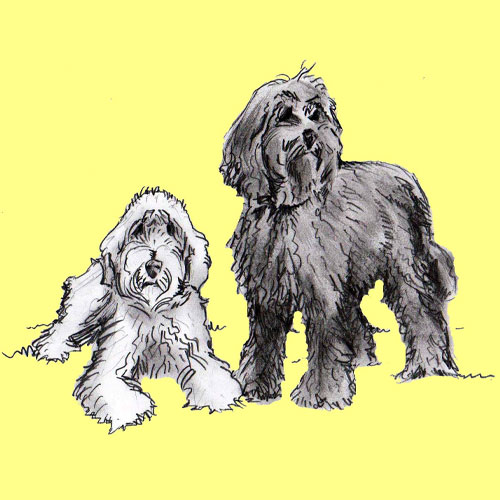 Off The Edge Labradoodles
There's no question that Labradoodles are one of our favourite breeds but finding a trusted breeder can be tricky. Look no further than Off The Edge.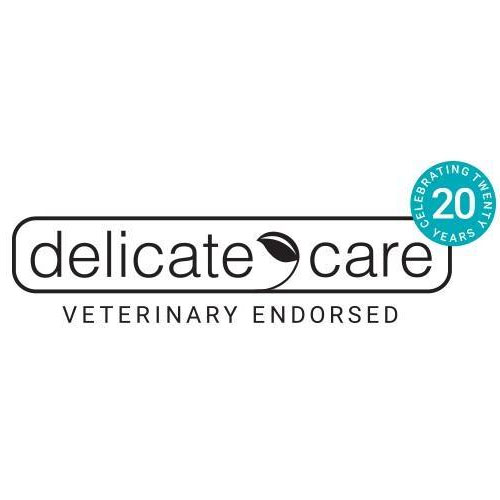 Delicate Care
Perth made kibble food in Perth. Packed full of nutrition and science for fussy tummies. Buy in-store on your next visit.
If you have any questions, just fill in the form and one of our staff will get back to you shortly!