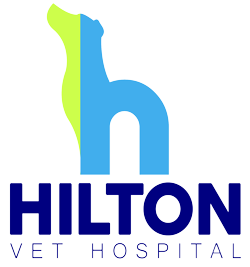 Hilton Vet Hospital
Life long joy through pets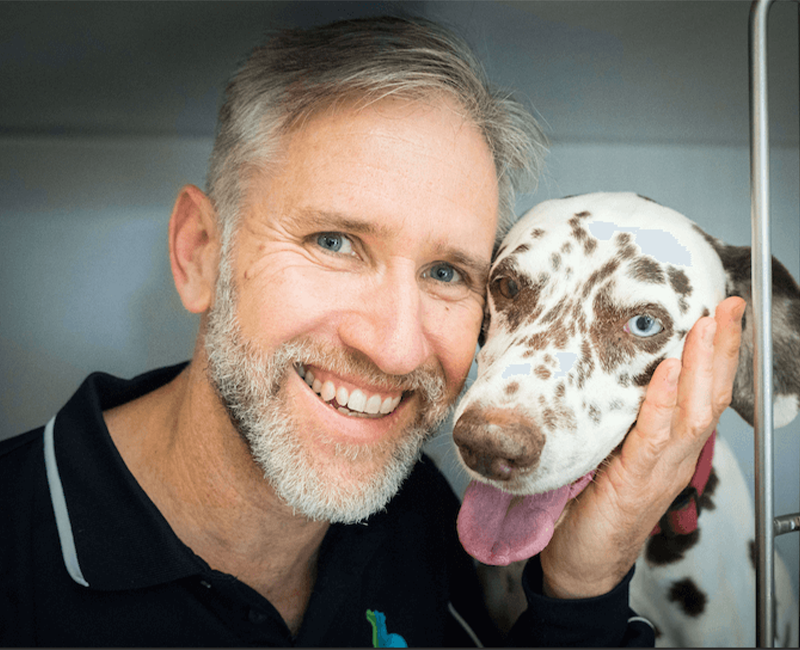 Visit
294 South St, Hilton WA 6163
(Next to the Squash Club, opposite The Ale House)

Opening Hours
Monday – Friday: 8am – 7pm
Saturday: 8am – 2pm
Sunday & Public Holidays: CLOSED
Decades of Veterinary Experience Under the One Roof.
Hilton Vet Hospital is a vet in the Fremantle area.
Our passion is to help you experience lifelong joy with your pet.
We have a particular interest in helping pets with allergies, ruptured cruciate ligaments, senior dogs with arthritis and exotic pets.
Informative, Patient, Kind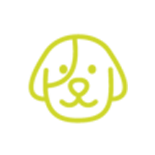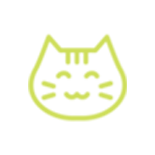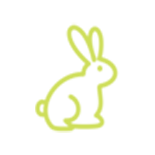 We are here for you and your pet!
Your pet deserves the best care to live a long and healthy life. At Hilton Vet Hospital, you have  50 years of combined veterinary experience for your pet's needs.
Not only do we perform cruciate ligament surgery for dogs, but we also offer quality care to the more unusual and exotic pets out there.
We are your local community vet on South Street in Fremantle.
Our only goal is to ensure your pets are taken care of – contact us to start the healing process.
Cruciate Surgery for Pets
Your Cat and Dog's Health In The Hands Of Over 35 Years Of Surgery Experience.
Free second opinion consultation
This free consultation is with one of our surgeons to answer any questions. You will also receive an obligation-free estimate.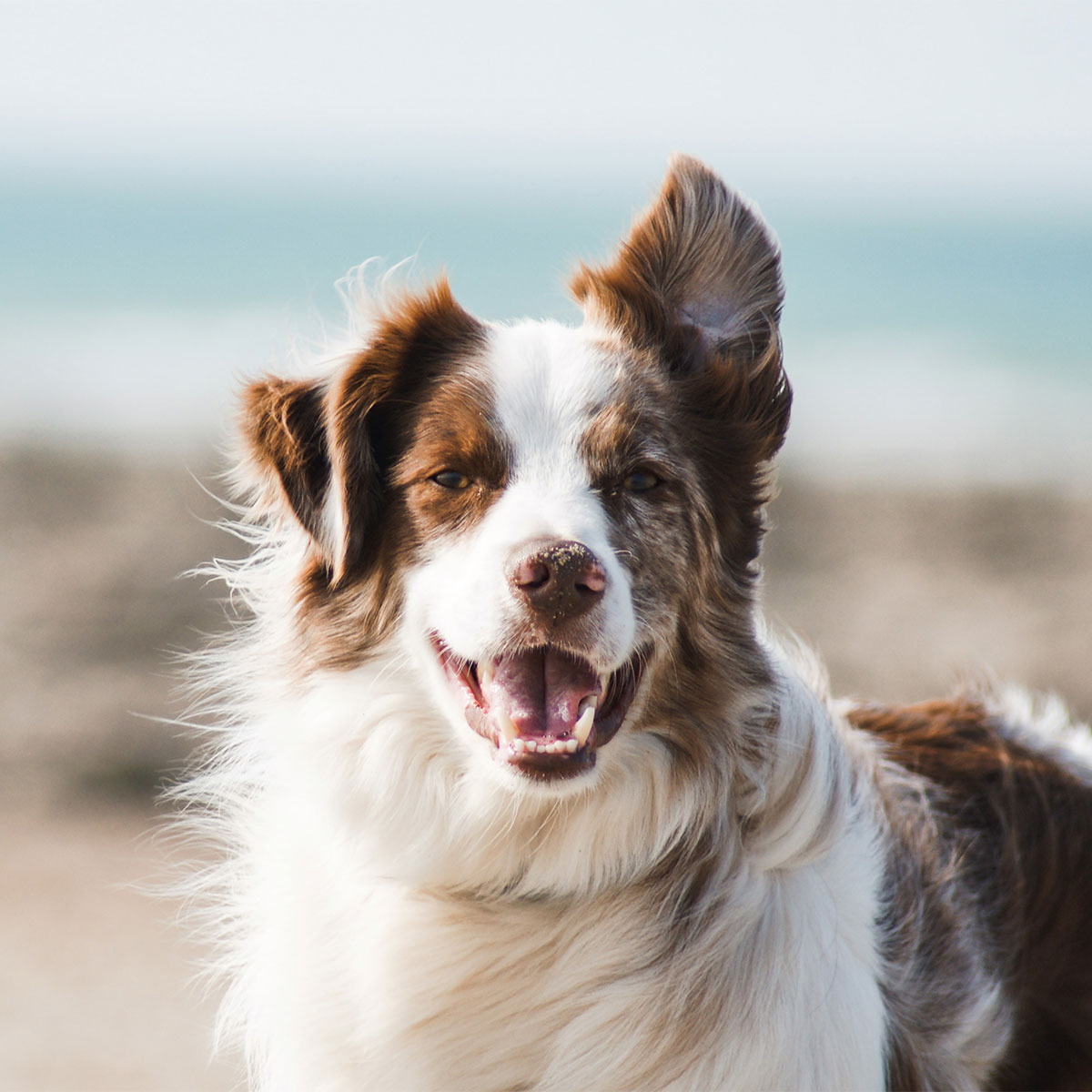 Dogs
Veterinary care for your best friend including Vaccinations, Desexing and Sterilisation, Cruciate Surgery, Parasite Treatment and Prevention and Walking.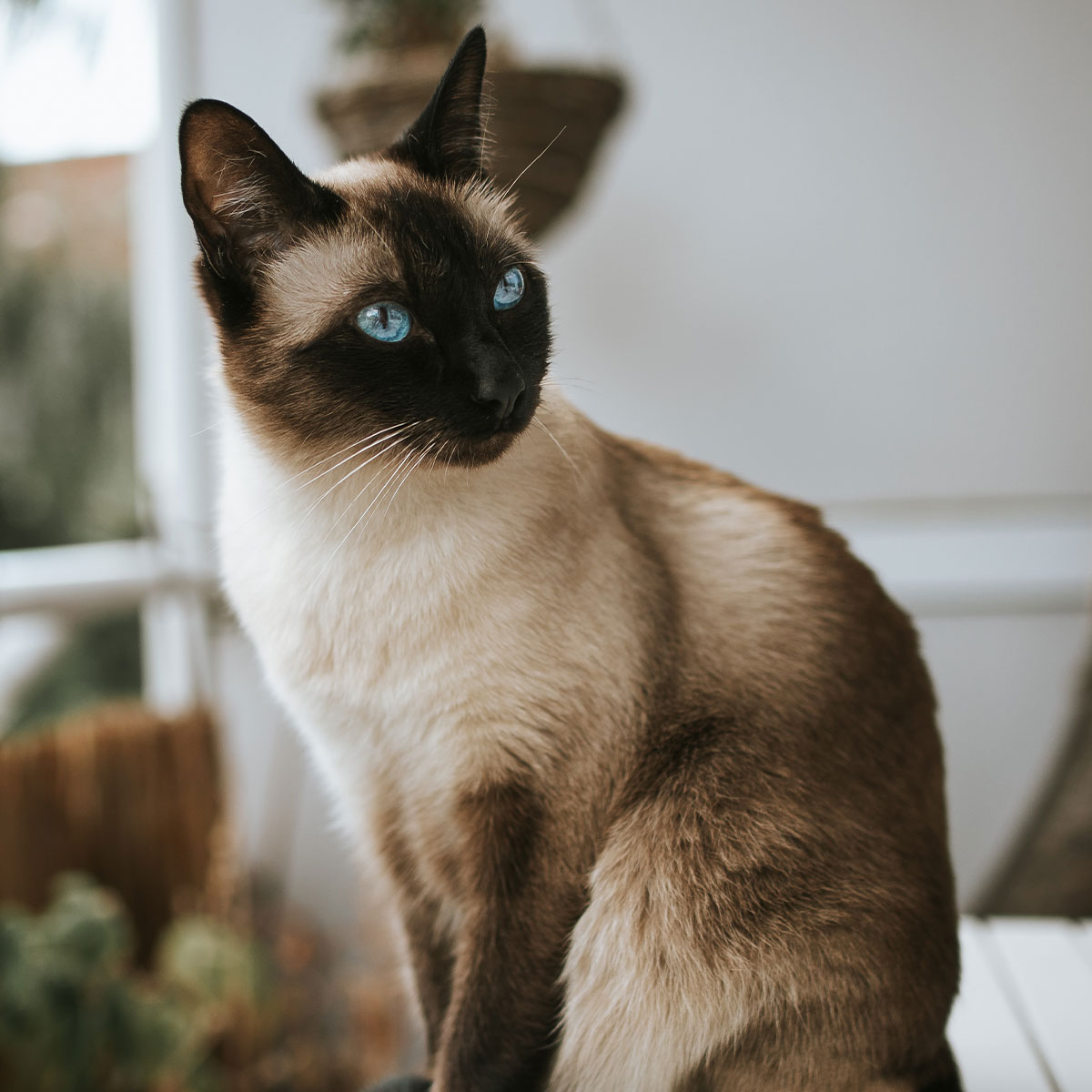 Cats
We got your furry feline covered with out range of cat vet care services, Vaccinations, Parasite Treatment and Prevention, Sterilisation and Cat Laws.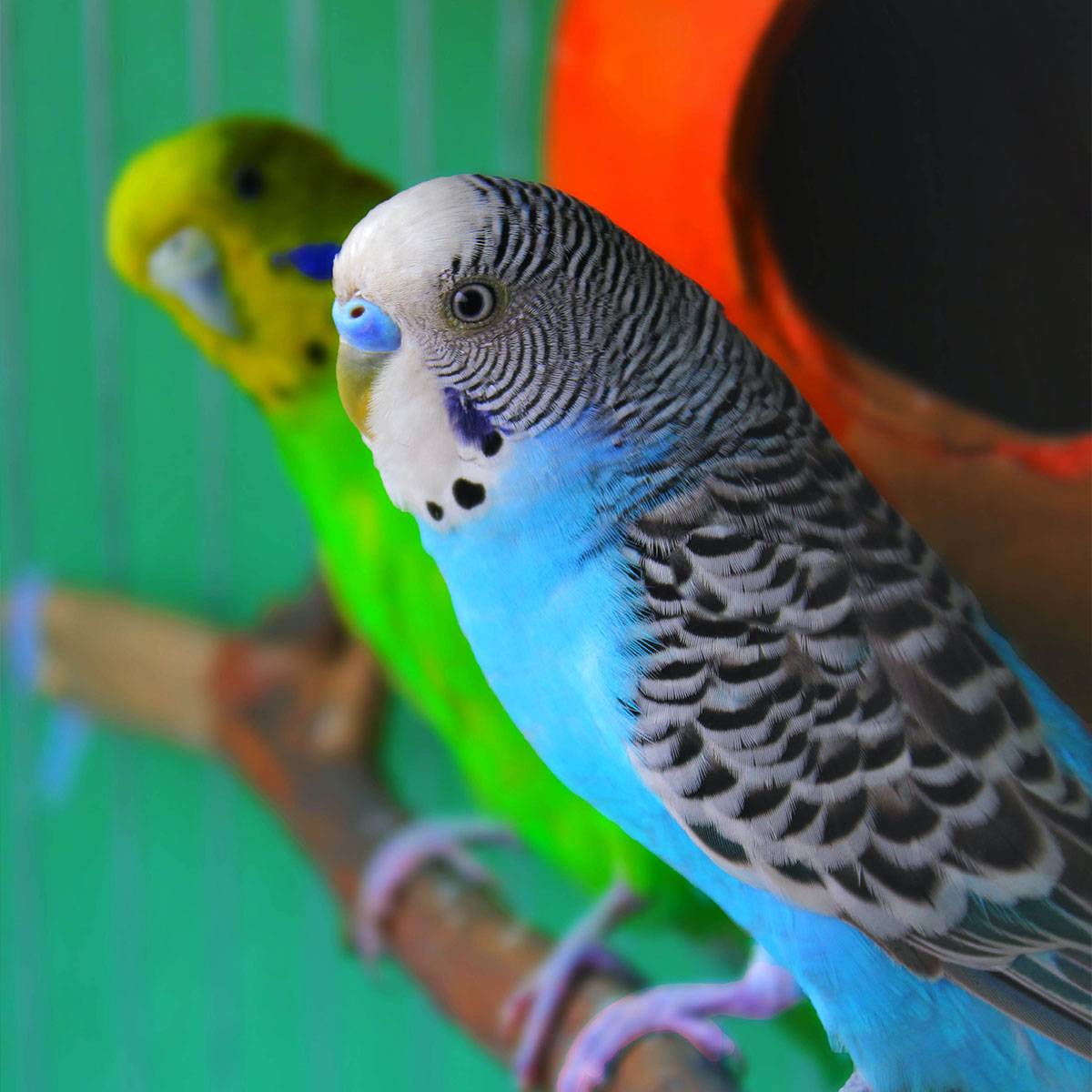 Birds
Your feathered friends are in safe hands. We can help with your pet bird's Diet, Wing and Nail Trimming, Parasites, Surgery and Medicine.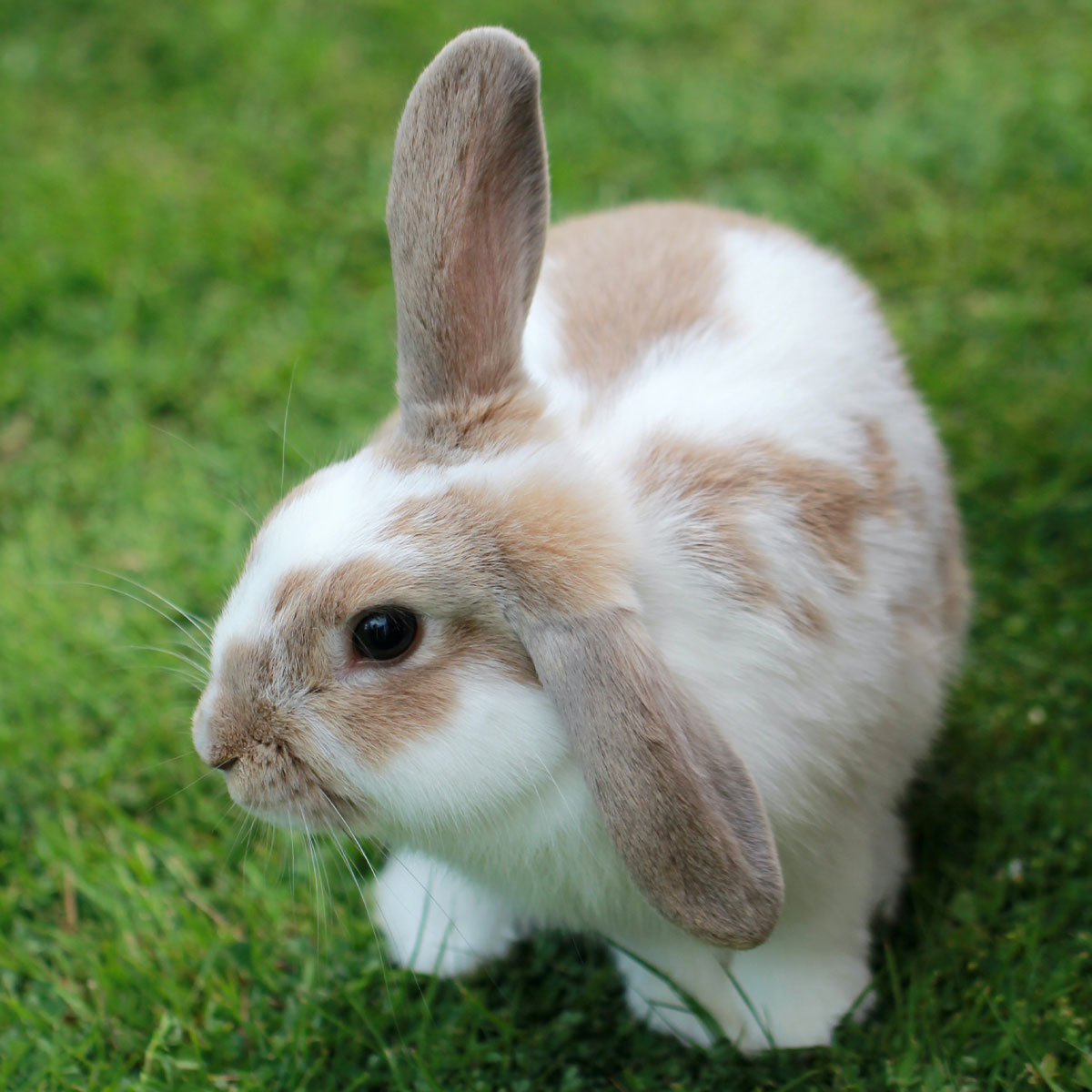 Rabbits
We also love caring for a our long eared patients! Talk to us about your rabbit's Diet, Sterilisation, Castration, Vaccinations and Parasites.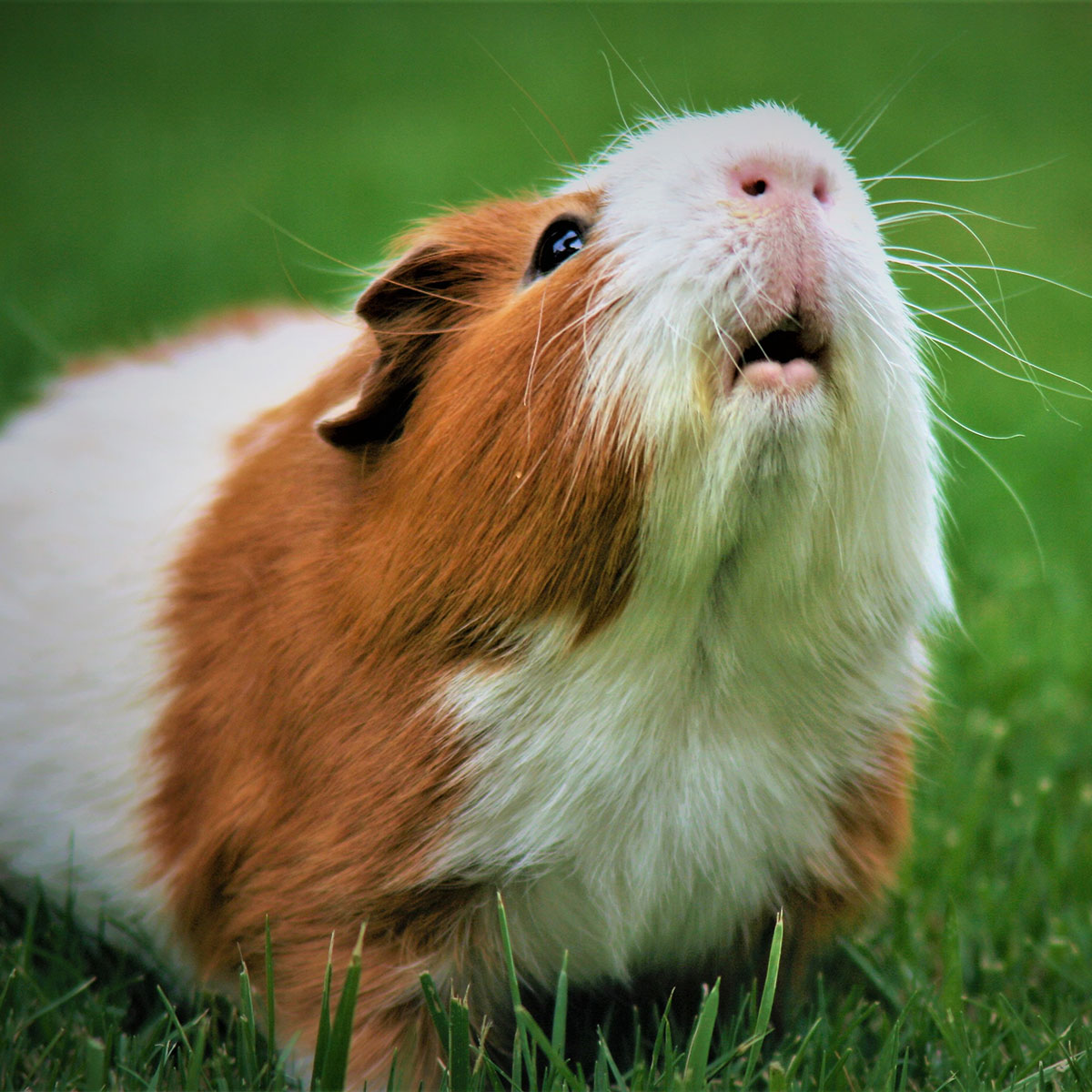 Guinea Pigs
For all of your guinea pig's needs including Sterilisation, Castration, Diet and Flea Control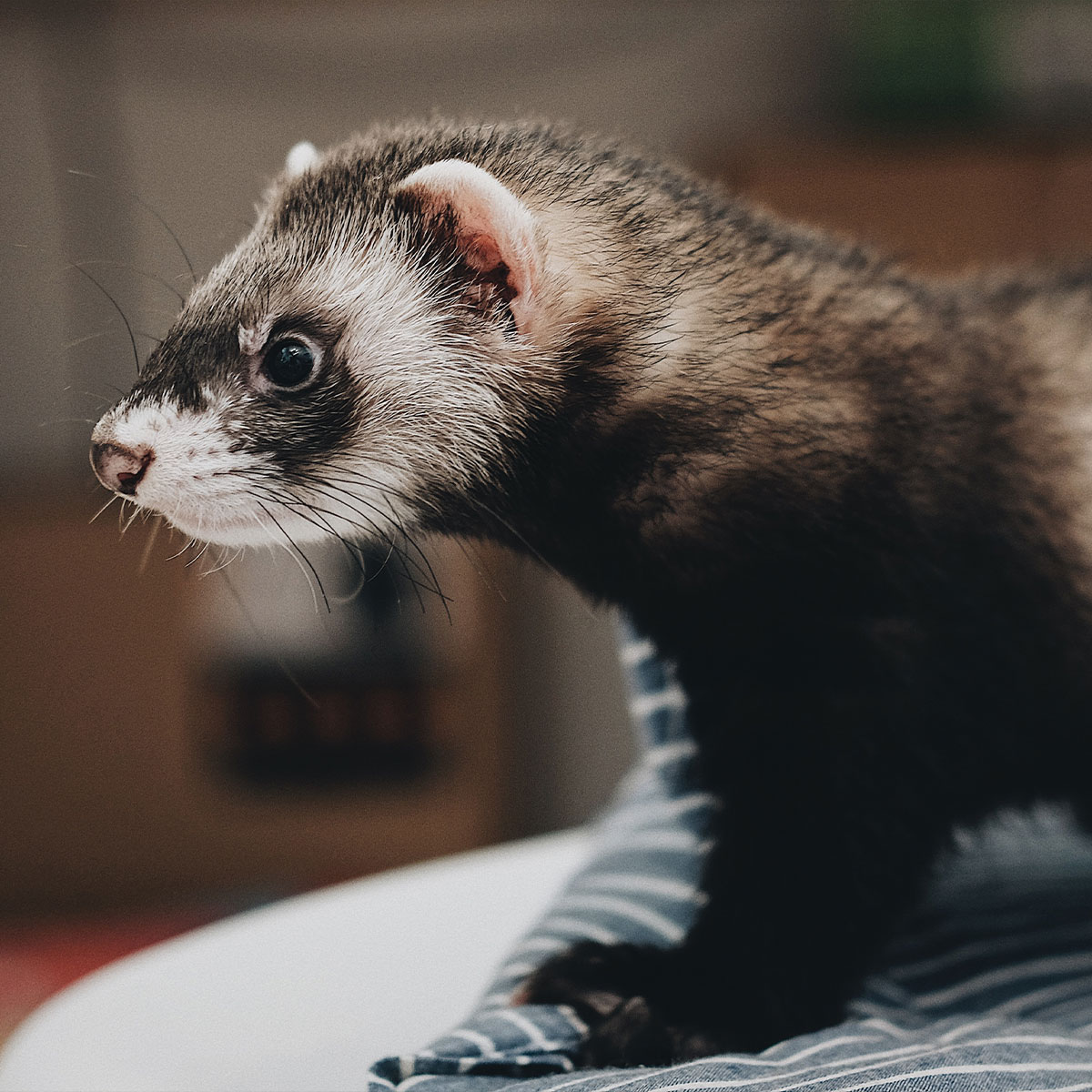 Ferrets
We also care and treat our Ferret friends! Chat to us about how we can help your ferret with Sterilisation, Castration, Vaccinations and Nutrition.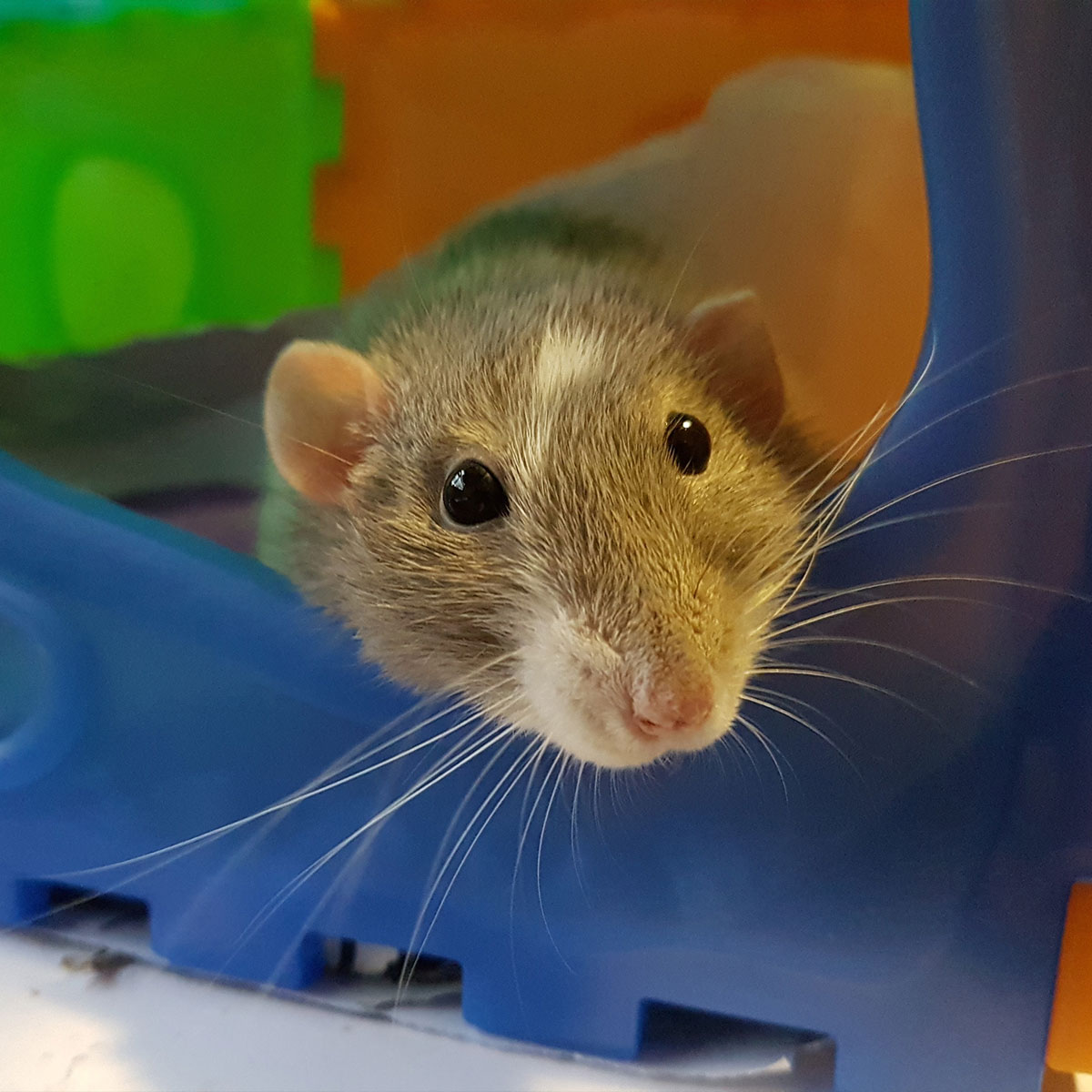 Rats
Advice on caring for your Rat, their Diet and treating Parasites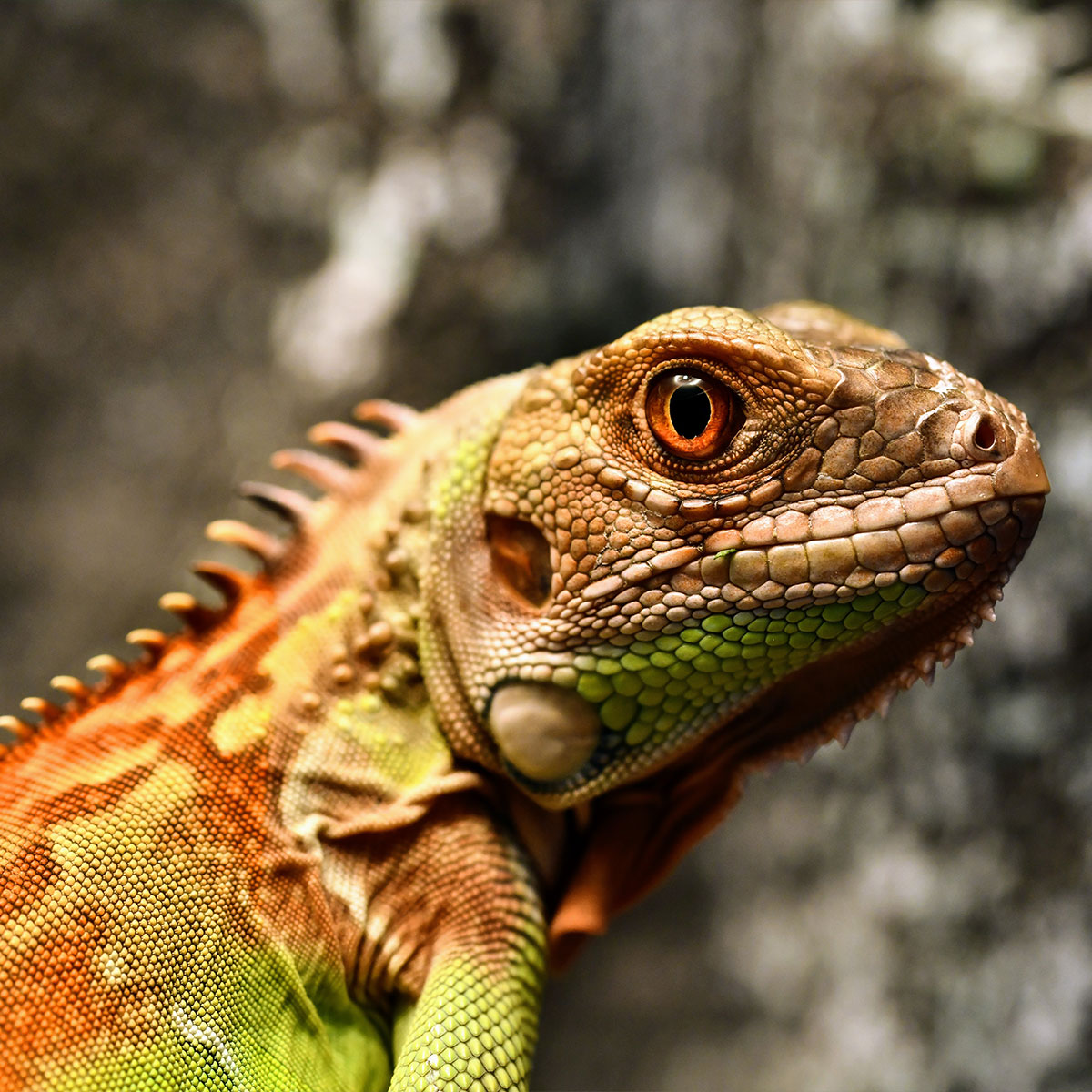 Reptiles
We can help with Pet Snakes and Lizards with Housing Advice, Feeding and Health Issues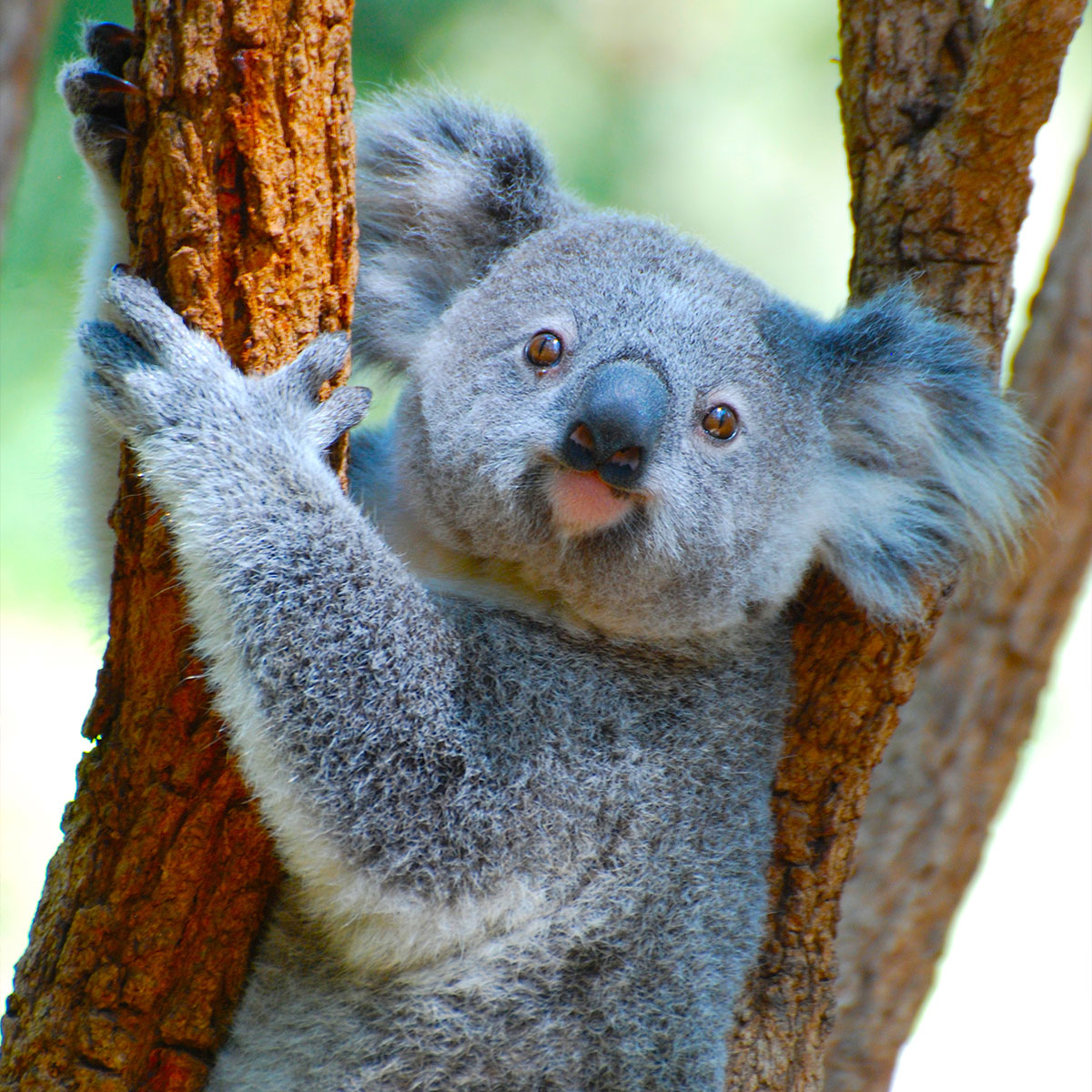 Wildlife
Treatment and care of injured wildlife.
We are also involved in a number of project for the protection and care of our native wildlife.
What Happy Pet Owners Say
We were referred to Hilton Vets by another pet owner. Our bunny needed castration, and the team at Hilton Vets were really friendly and professional. We booked him in and the whole process was so smooth. The fee was very reasonabley priced considering the post op care package sent home with bunny and what surprised us more was we had a phone call the day after by nurses from the vets to check up on Bunny.
Service was above and beyond, we would highly recommend the team at Hilton Vets. Thank you!
Iien
Extremely good Vet and caring staff answered all my questions prior to Baxter having his operation then gave me a Baxter bag with his medications, written post op care instructions and a little treat for him.
They also called me the next day to see how my little dog was doing after his operation which I really appreciated.
Roger
Extraordinarily kind and understanding.
Can't speak highly enough! ❤
Magda
Get in Touch
Have a question? Contact Hilton Vet Hospital via the form below.