Pet Surgery
Hilton Vet Hospital's experienced veterinarians has your pet's best interests at heart.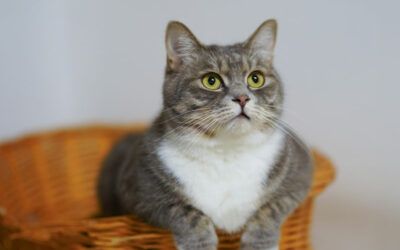 At Hilton Vet Hospital, we perform general surgery for your pets to a high standard of safety, sterility and professionalism.
read more
For any questions about our pet surgery procedure, just give us a call today.
Pet owners from all over Fremantle, Hilton, Hamilton Hill, O'Connor, White Gum Valley, Beaconsfield, Willagee, Samson, Coolbellup, Kardinya, Spearwood and Coogee have been coming to Hilton Vet Hospital for more than 30 years to receive exceptional service and care for their pets.